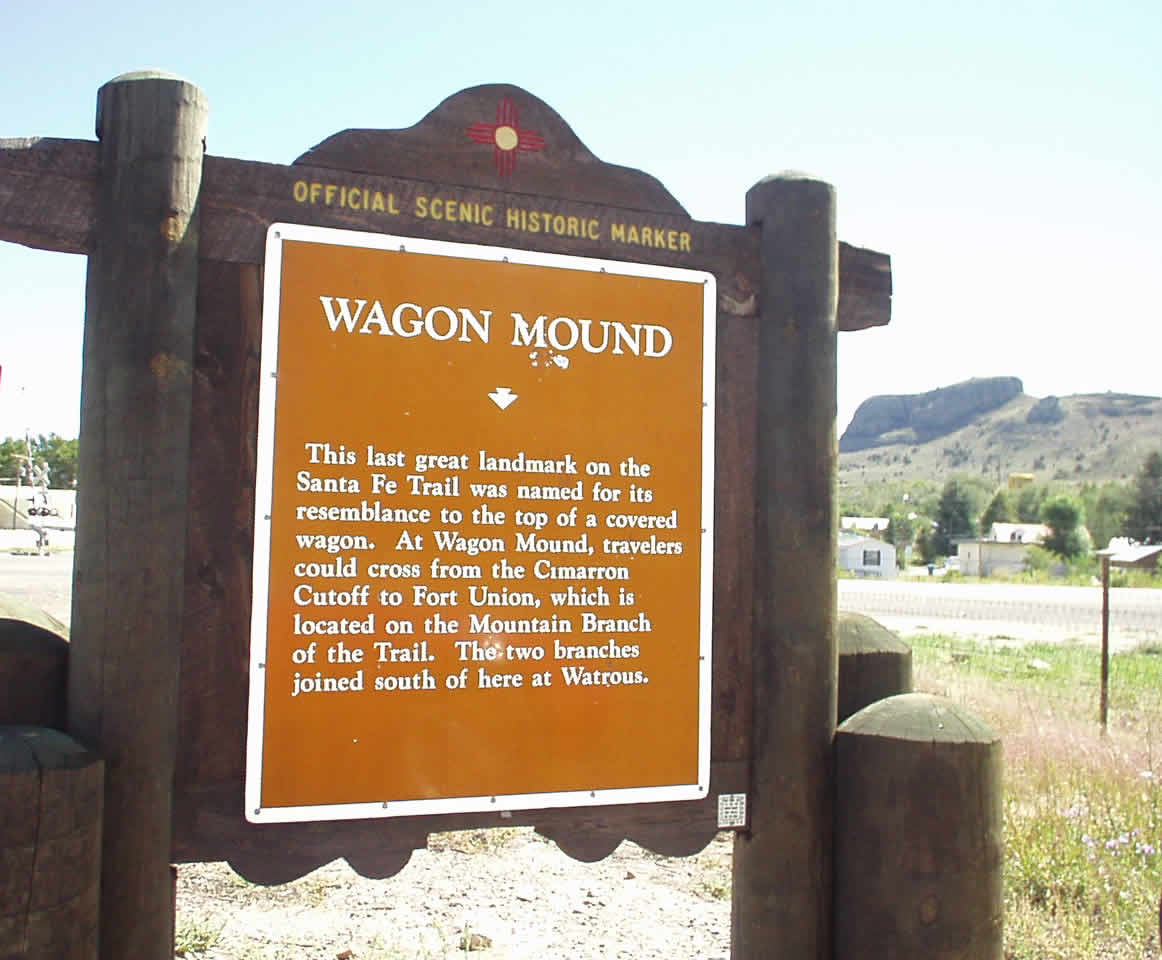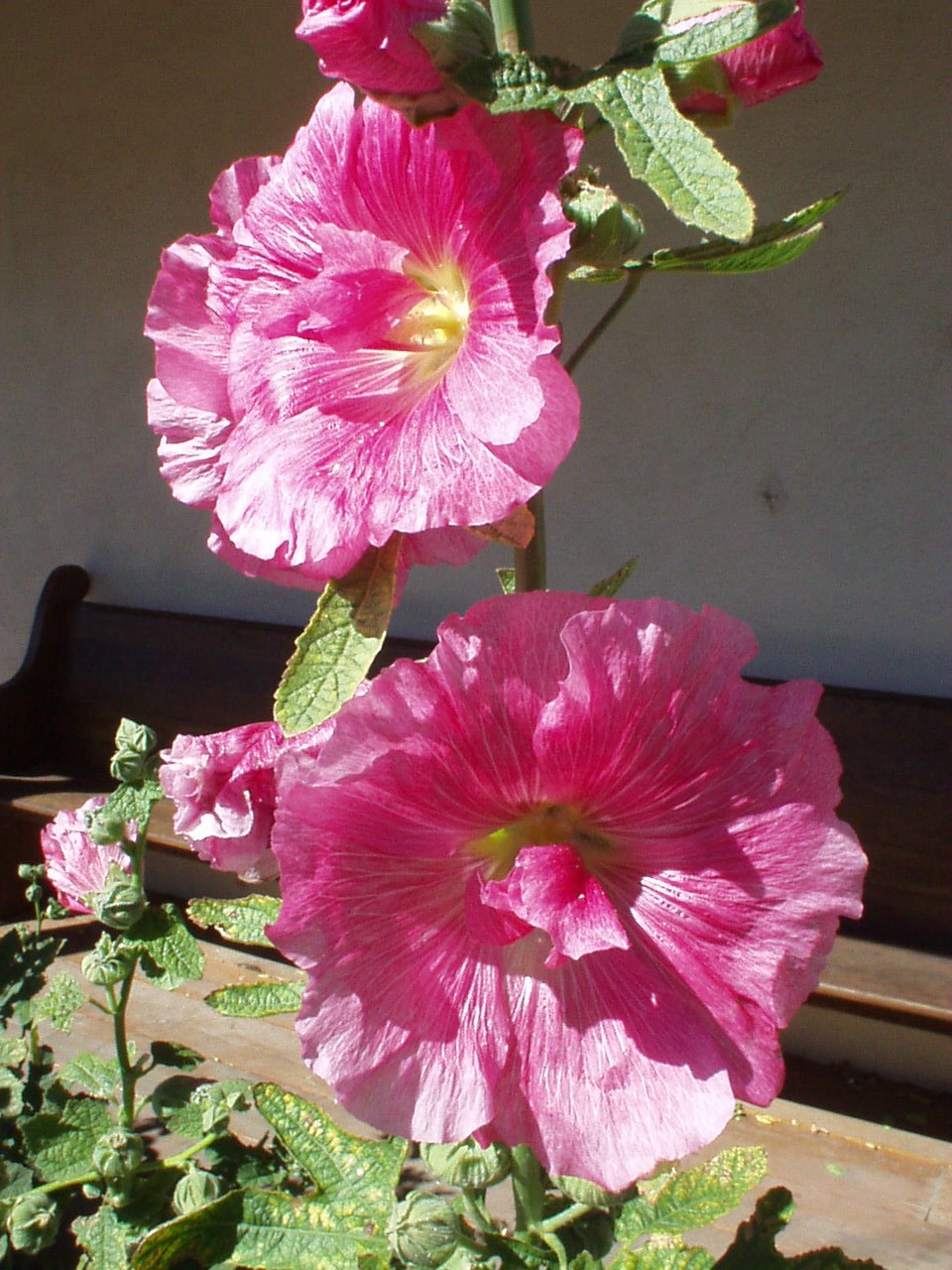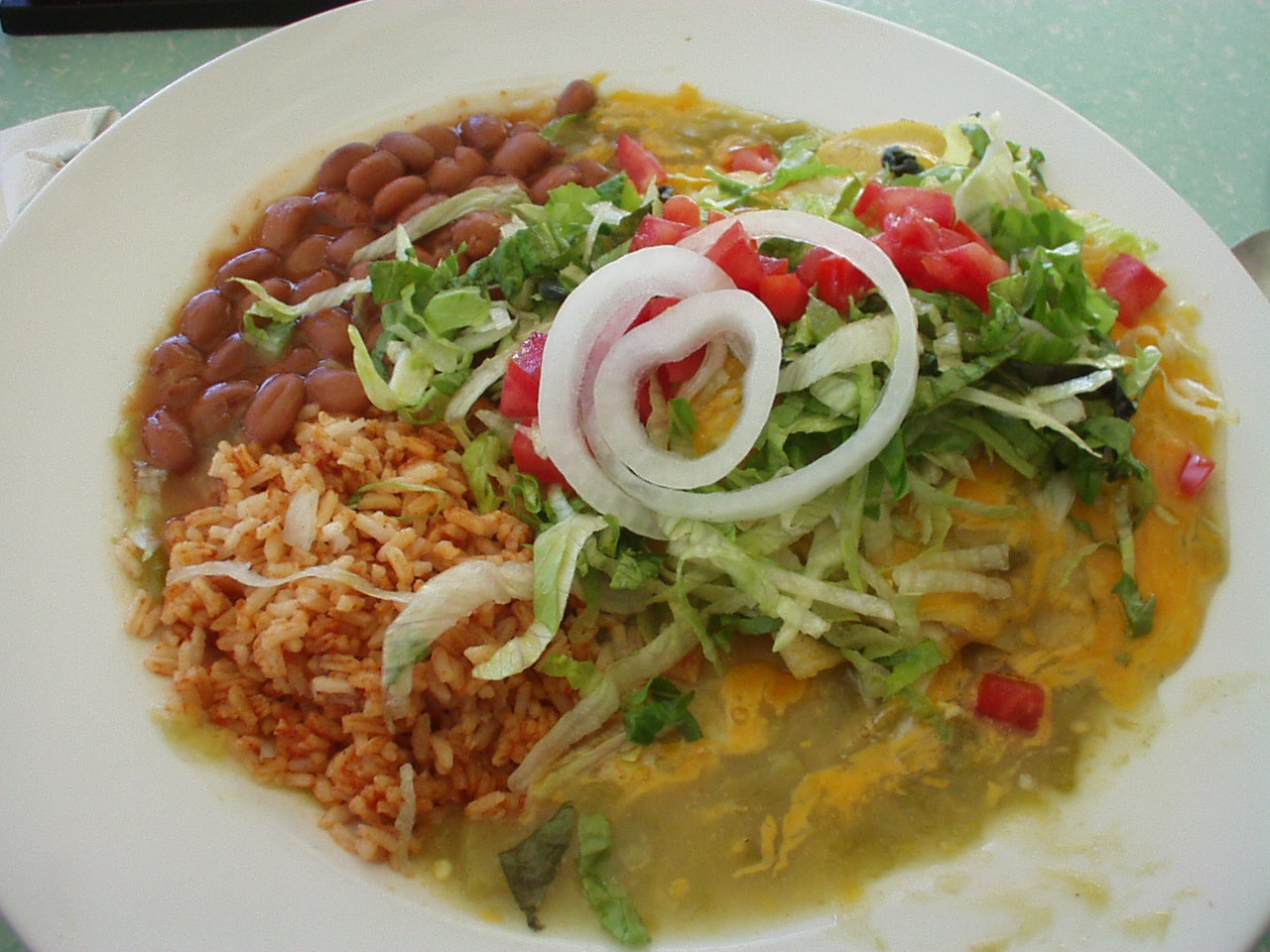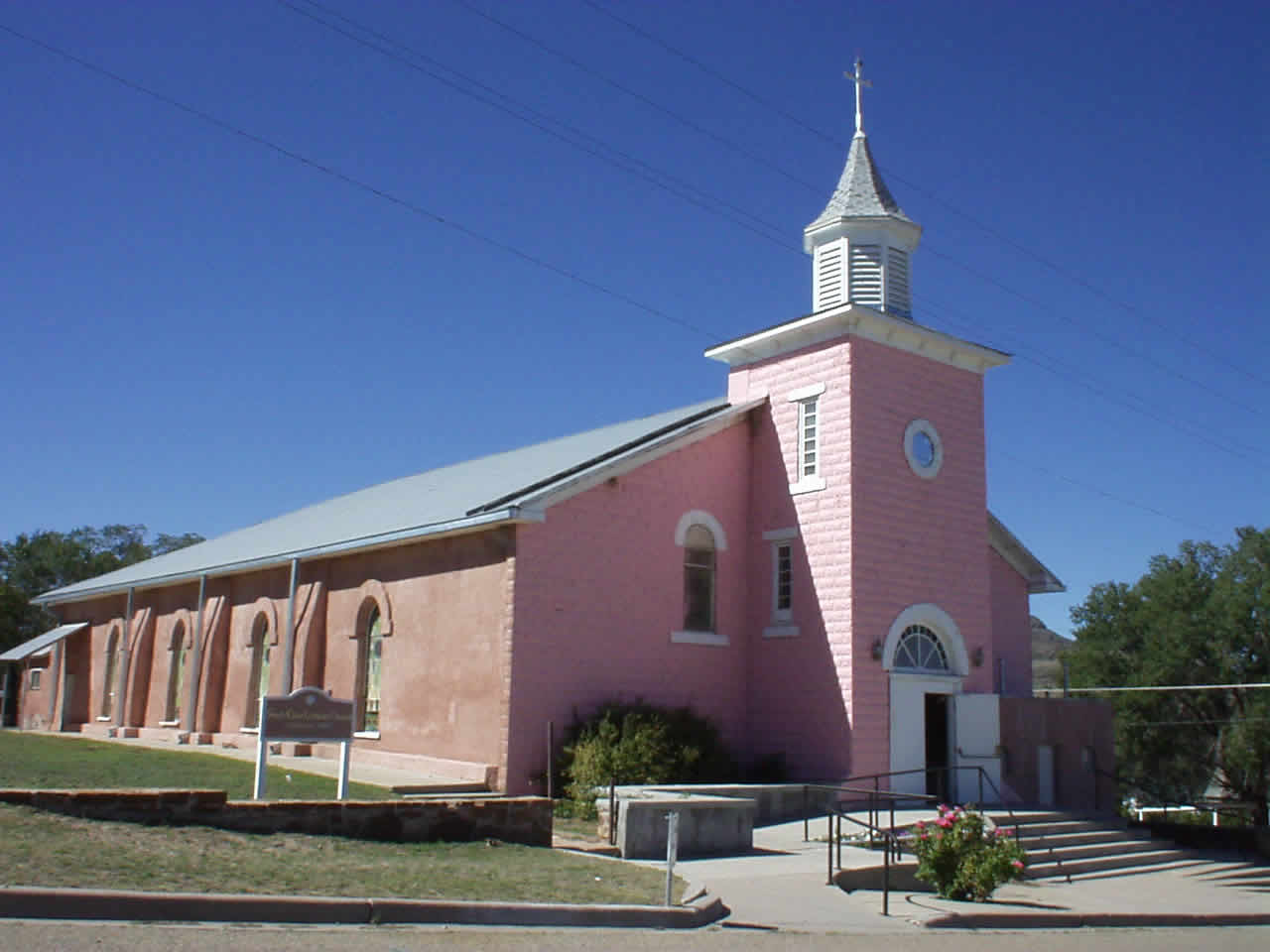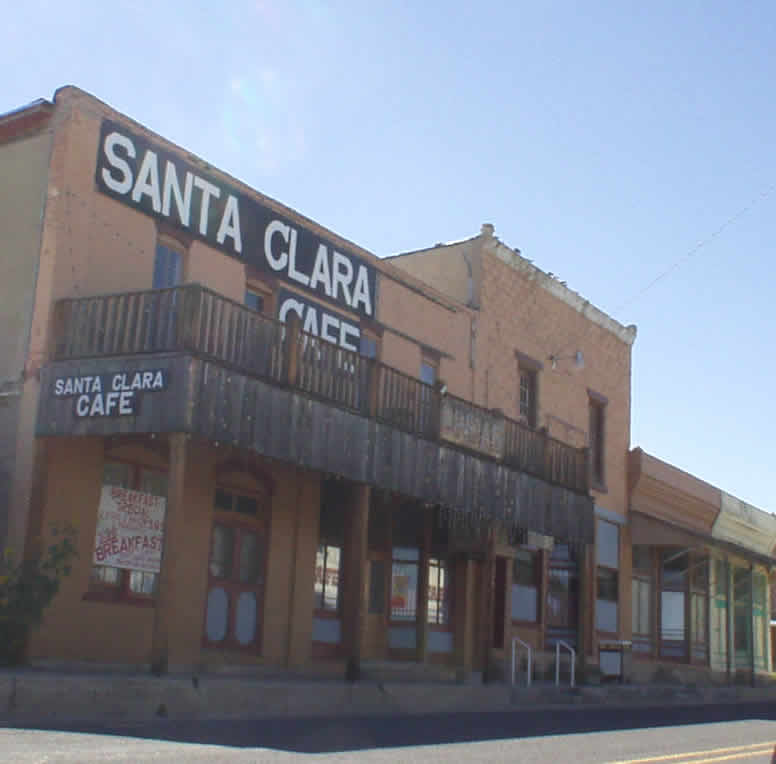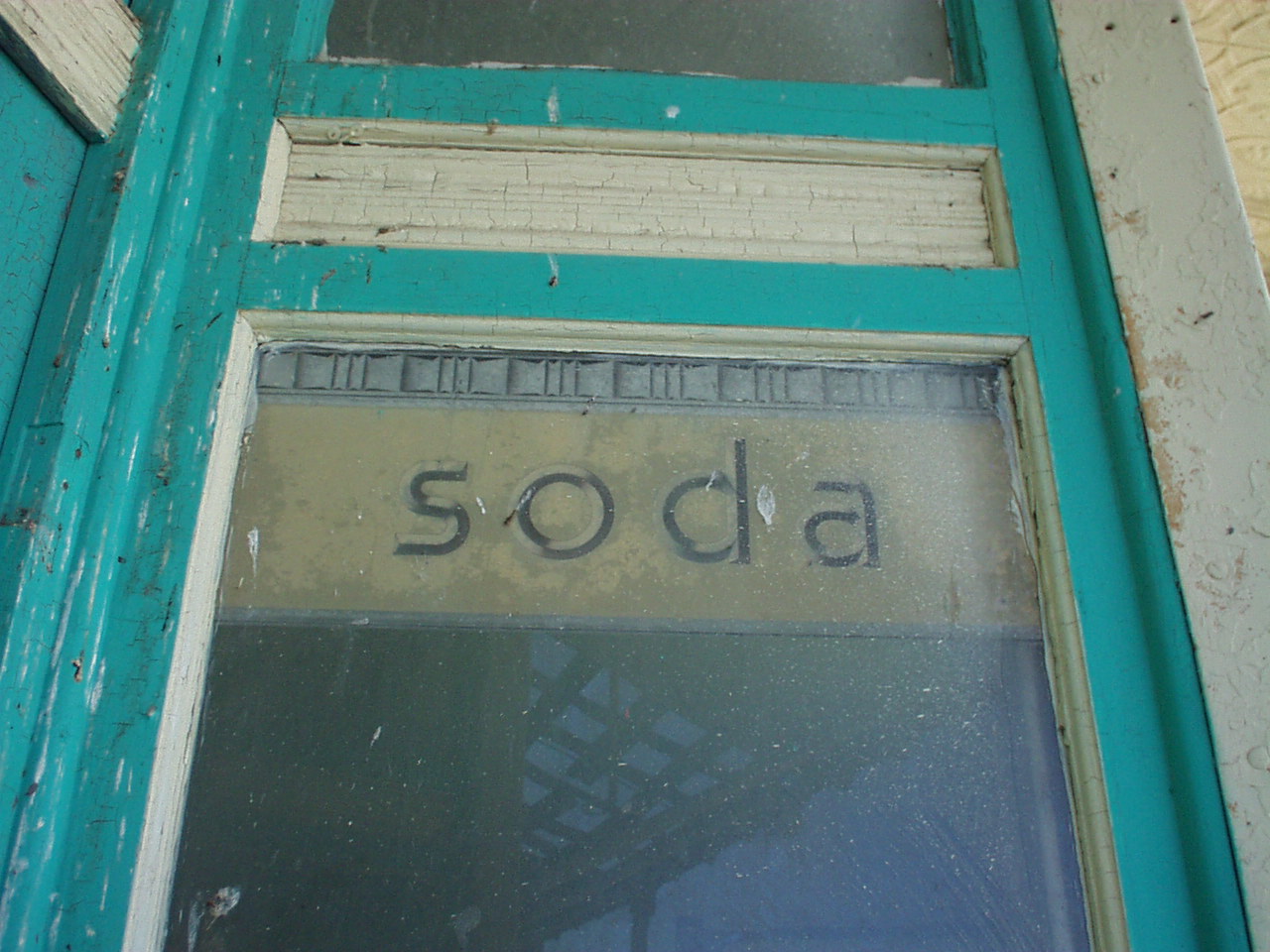 The leftover promise on this former drugstore window has not been fulfilled for decades.
Located in Mora County, on US Interstate 25, exit 387, 103 miles east of Santa Fe and 74 miles south of the Colorado border, the village of Wagon Mound was settled in 1850 by cattlemen, who were attracted to the rich pastures of the region. It became a central trading post and later was a shipping point for wool, sheep and cattle.
The Jicarilla Apache tribe once lived in the area. They were followed by Spanish settlers, who introduced farming, horses and Christianity.
Originally called Santa Clara,it was renamed in 1859 in recognition of the covered wagon shaped rock formation that backdrops the town.
The formation had long been a landmark on the Santa Fe Trail, identifying the point where the Cimarron Cutoff rejoined the main branch of the Trail. At Wagon Mound, travelers could cross from the Cimarron Cutoff to Fort Union.
Today, Wagon Mound is still a farming and ranching community. Every September, the village holds an annual celebration with a parade and street carnival - which dates back to when the area was prominent for its pinto bean harvest. The first "Bean Day" was held in 1910. Beans, however are no longer produced in the area.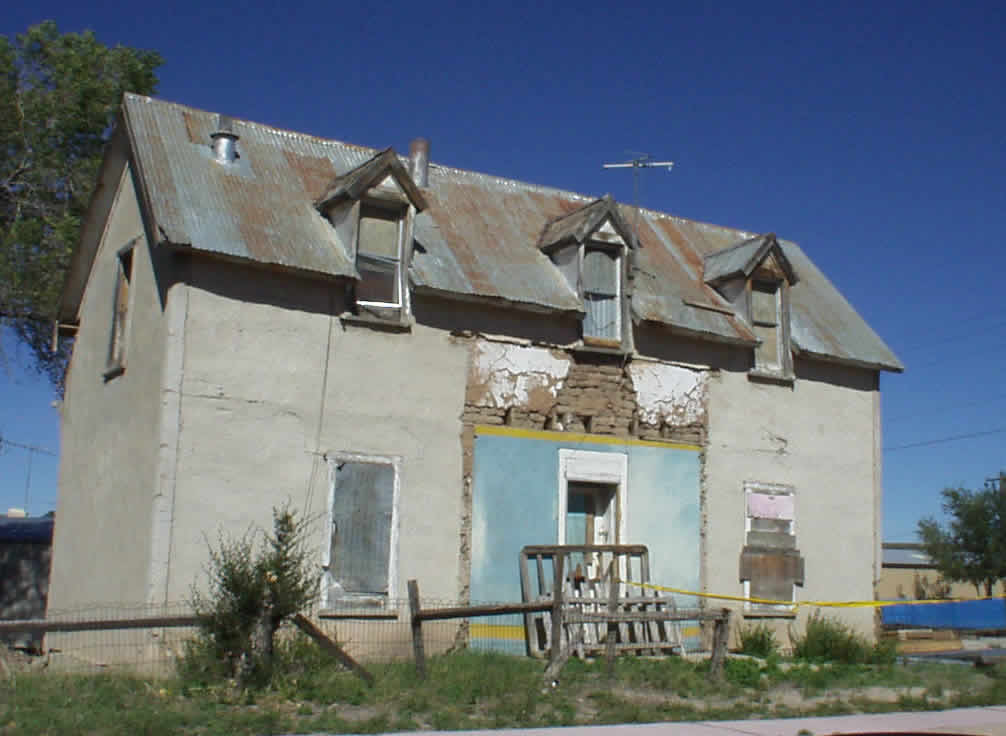 Wagon Mound is seen in the
background, behind the
Historic Marker.
Deserted structure from
another era.
Green Chili Enchiladas are standard fare at the local cafe.
This is really the
Wagon Mound Cafe.
Colorful Hollyhocks abound in
Northern New Mexico